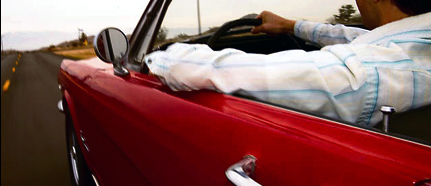 We are  Jake's Cars 

- Specializing in Vintage/Modern autos for Gentleman Rally, Touring Class, and Time-Speed-Distance Events.

End-use collector gone professional,  Jakob and his Dad of "Jake's Cars",  have been accumulating automobiles for specific events since 1983.   They have traded, bought and sold as well as refurbished/restored foreign and domestic makes and models.  The objective is to find you a car to compete in various international events such as the Mille Miglia, Coppa Milano-San Remo, Mitiche Sport a Bassano, Scottish Malts.  We can also find you a car to enjoy the many USA events as well, including the California Mille, Colorado Grand, Carolina Trophy and Vintage Rallies.

Jake's Cars is especially interested in procuring a great value in the 'Vintage/Modern, Event Eligible'  auto base for you!  We have that "expert eye" to help in your decision making and local mechanics/engineers that have helped our decision making process to establish us as the premium car finder for all events.  Cars are stored in our 5,000 square foot indoor facility.  We also offer a number of services that make  your car search easier such as transport, event car rental, detailing and secure on-site, East Coast US  as well as West Coast US and International vehicle storage and repair.